ACC Campus Screening Procedures
In accordance with ACC Board of Regents policy, all students, staff and guests must follow the steps outlined below to gain access to the ACC Campus:
Complete Covid-19 Awareness Training
Complete a daily screening assessment via app or paper form
Complete a temperature check at building S (drive-through only)
More information on each step is provided below. Thank you for your cooperation and participation in doing all that we can to make sure we have a safe return to campus.
Download a print friendly version.
---
Step 1: Complete Covid-19 Awareness Training
All students, staff and guests are required to take the online COVID-19 Awareness Training. You will not be allowed on campus without having completed the online training. If possible, please complete the training before you come to campus. If this is not possible, there are a limited amount of computers on-campus in the K Building for you to complete the training.
Please click the appropriate button below to begin your training session.
---
Step 2: #CampusClear Daily Screening App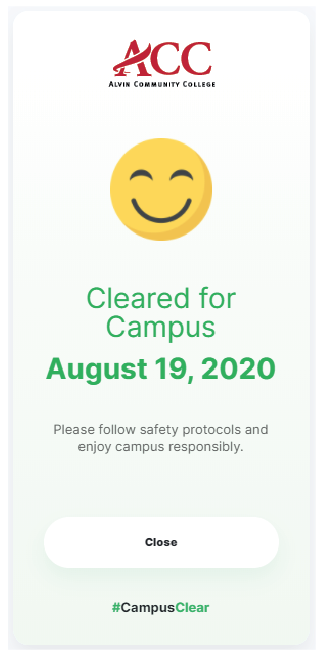 As part of our comprehensive strategy for controlling the spread of COVID-19 on campus, we are deploying #CampusClear, a daily self-screening app and campus "FastPass." Everyone in our learning community is required to use #CampusClear to gain access to buildings on campus.
To get started, install #CampusClear from your phone's app store, or from the links below on your device:
Please make sure you enable notifications from the app. There will only be 1 notification each day to prompt you to take the self-screening survey.
Once you've downloaded #CampusClear, log in by entering your ACC email address. You'll receive an email confirmation, and after clicking the confirmation link, you'll have access to the app.
It only takes a few seconds to self-screen, and your participation helps to keep our campus safe for everyone. Likewise, please be sure to self-screen daily, even if you have no symptoms.
Visitors and those without smartphones must use the paper self-screening form. Please use the buttons below to view/download the forms.
---
Step 3: Complete a Temperature Check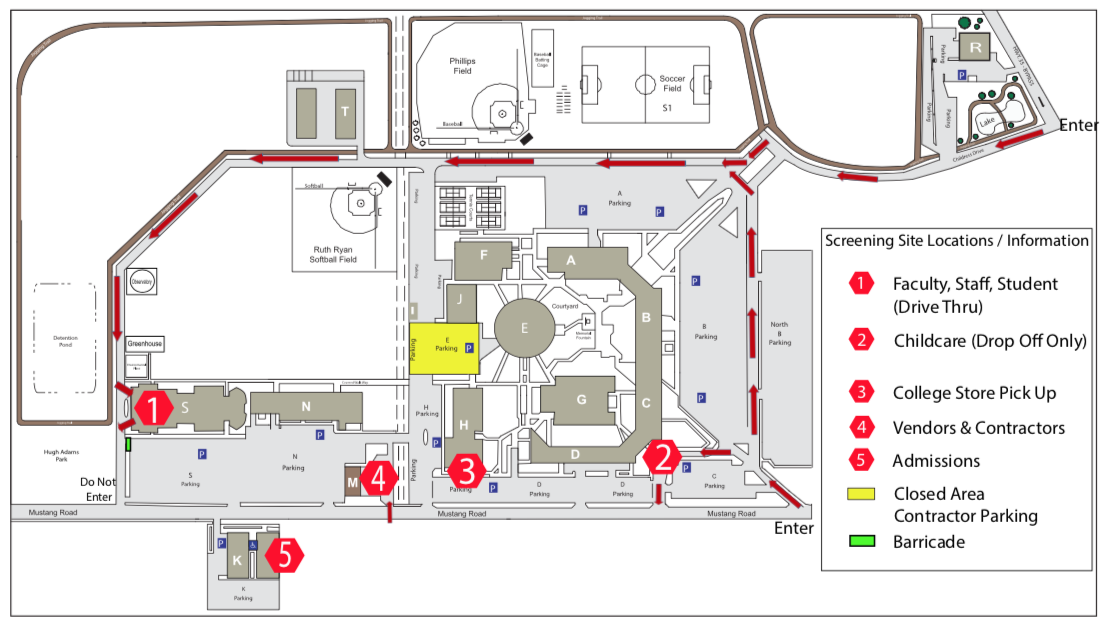 Upon arrival to the campus, you must visit the checkpoint and display the result of your #CampusClear screening, have your temperature checked, and be issued a wristband to access the campus. The current checkpoints is located at S building drive-through (#1).
Screening Schedule
S Building (drive-through only) –

6:00am-5:00pm (M-Th) and 6:00am-2:00pm (Fri)

K Building –

8:00am-5:00pm (M-F)
The College Store curbside pick up location at building H (#3) is available for obtaining books and other supplies. No screening is required if you are only using the College Store's curbside service.
Download a printer friendly version of the map.
---
Important Safety Information
Please read the information below regarding further steps ACC has implemented to ensure the safety of all individuals on campus.
Reporting Covid-19 Incidents or Exposure
If necessary, please complete the Self Reporting Form. This form will allow you to notify the College of incidents/persons believed to be affected by Covid-19, including yourself.
---
Symptoms of Covid-19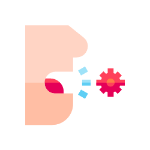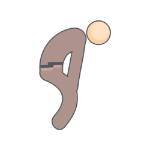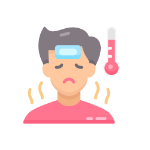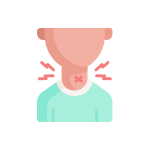 Anyone showing the following symptoms should not report to campus. Staff should contact their supervisor immediately to make alternate working arrangements:
Feeling feverish or a measured temperature greater than or equal to 100 degrees Fahrenheit
Cough
Shortness of breath or difficulty breathing
Chills
Repeated shaking with chills
Muscle pain
Sore throat
Loss of taste or smell
Diarrhea
---
Face Mask/Covering Requirement

All students, employees, and guests entering ACC facilities must wear face coverings when in the presence of others and in all common indoor spaces. ACC will provide limited reusable cloth face coverings for employees. Employees may also use face coverings of their own. Departments that traditionally have been provided personal protective equipment including masks, such as health sciences, will continue to receive those materials through the normal budgetary process. Guidance on how to safely select, wear and care for face coverings is available from the CDC and the World Health Organization.
Individuals who have private offices are not required to wear a face covering when alone. However, when other individuals join you, all individuals are to wear a face covering.
Some individuals may not be able to wear a face covering due to a pre-existing medical condition or other disability. Students should contact the ADA Office to request an alternative. Employees should contact HR Department.
---
Physical/Social Distancing

Maintaining space from others is one of the most effective tools in slowing the spread of Covid-19. Public health officials recommend that individuals remain at least six feet apart at all times, do not gather in groups, and avoid mass gatherings. In keeping with the emphasis on distancing, please move meetings to virtual meetings. If face-to-face meetings are necessary, please limit meeting size and duration, and hold meetings in a space that accommodates 6-foot distancing.
---
Hand Hygiene

Frequent hand washing is one of the best ways to protect yourself from Covid-19 and many other illnesses. All students and employees are encouraged to wash their hands vigorously upon arrival at campus and throughout the day. Proper hand washing technique includes the use of soap and rubbing for 20 seconds, covering all parts of hands and wrists.
---
Frequently Asked Questions
If you prefer to remain in your vehicle you must use the S building screening location. The A building location is for walk up screenings.
No. Only individuals that will be "on campus" will be required to be screened. This does not include any individual walking the community jogging track. Once you step off the parking lot you will need to have a wrist band with the color for the day.
No. You must go through the checkpoint once per day.
Depends if it is possibly linked to Covid-19? We will rely on your personal judgment in regard to the symptoms you may have. If you are ill and unable to work, then you will need to submit a request for sick leave to your supervisor.
Yes. Due to the THECB minimum standard health protocols we are requiring everyone to wear a mask/face covering while on campus unless you are alone in a personal office. This includes students, employees, visitors, and guests to the campus.
Yes. If you have your own mask, please bring it as our supplies are limited. If you do not have a mask a cloth reusable mask will be provided once at the screening station. Students will be given disposable non-medical grade masks. Some positions may require additional PPE. You will be notified by your supervisor where to pick up additional protective equipment.
Yes. If you do not complete the screening you will not be allowed on campus. Not signing the assessment does not grant automatic approval for telecommuting.