2020-2021 Theatre Season
More information on events in the 2020-2021 season is coming soon. Contact the ACC Box Office at 281-756-3606 or boxoffice@alvincollege.edu.
Visit the ACC Theatre blog for news, behind the scenes content, and more.
PAST SHOWS
---
Virtual Theatre for the 2020-2021 Season
In response to the need for social distancing in the wake of the COVID-19 pandemic, ACC Theatre made the decision to transition to virtual theatre for the 2020-2021 season. Due to the ACC Drama Department's prompt response, ACC Theatre was one of the first theatres in the area to resume operation during the pandemic.
Our first priority was the safety of everyone involved. Rehearsals were held through a combination of virtual conferencing and socially-distanced in-person rehearsals. The performances of our two 2020-2021 regular season productions were recorded using green screen cubicles and streamed on BroadwayOnDemand.com. All participants completed ACC's COVID-19 screening protocols prior to entering the rehearsal space, among other precautions.
Despite the challenges, our students were able to continue their hands-on theatre education, our volunteers were able to hone their theatrical skills, and our patrons were able to enjoy live theatre safely.
It's A Wonderful Life: A Live Radio Play by Joe Landry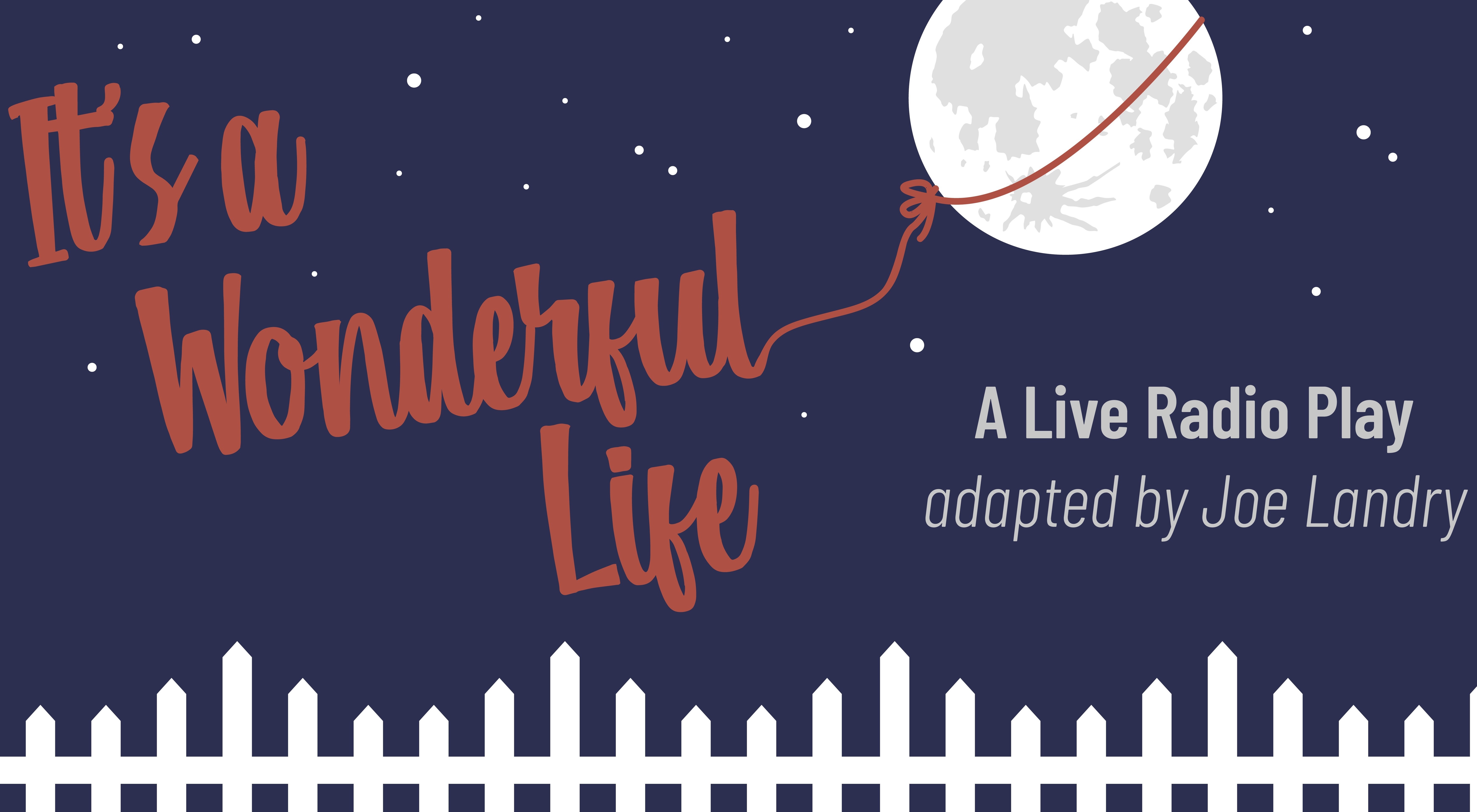 Joe Landry's adaptation of It's A Wonderful Life reinvents the beloved holiday classic as a 1940s radio broadcast. An ensemble cast brings the tale to life, unfolding the story of idealistic George Bailey as he considers ending his life one fateful Christmas Eve. Described as "fresh," "inventive," and "true magic," this production is guaranteed to warm your heart this holiday season.
All Performances Live-Streamed on BroadwayOnDemand.com:
7:30 pm, Saturday, December 5, 2020
2:30 pm, Sunday, December 6, 2020
7:30 pm, Thursday, December 10, 2020
7:30 pm, Friday, December 11, 2020
7:30 pm, Saturday, December, 2020
---
Antigone adapted by David Rush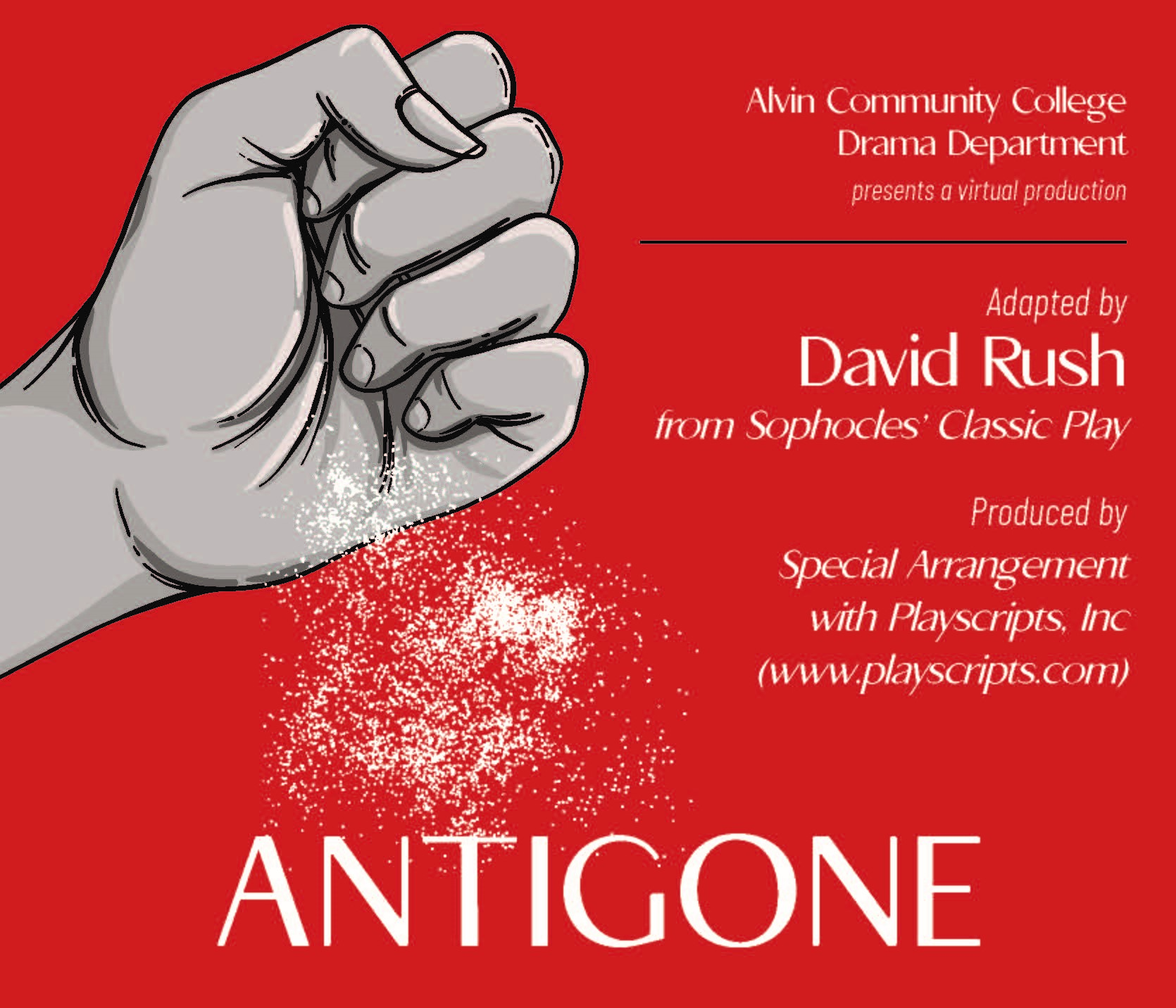 This modern version of the Greek tragedy Antigone is a fresh and vibrant take on an ancient classic. After a bloody civil war, King Creon of Thebes forbids anyone from carrying out proper funeral rites for the traitor who started it. Antigone, the traitor's sister and King Creon's niece, dares to defy his order, and sparks a family feud that pits father against son, sister against sister, and civil law against the gods.

All Performances Live-Streamed on BroadwayOnDemand.com:
7:30 pm, Saturday, October 3, 2020
2:30 pm, Sunday, October 4, 2020
7:30 pm, Thursday, October 8, 2020
7:30 pm, Friday, October 9, 2020
7:30 pm, Saturday, October 10, 2020