Polysomnography (Sleep Medicine) - A.A.S. Degree
Accreditation
The program is fully accredited by the Committee on Accreditation for Polysomnographic Technologists Education (CoA-PSG) and the Commission on Accreditation of Allied Health Education Programs (CAAHEP).
CoA-PSG
https://www.caahep.org/committees-on-accreditation/polysomnographic-technology
CAAHEP
www.caahep.org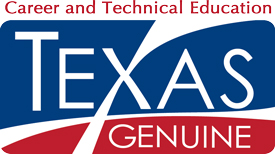 COLLEGE & CAREER PATHWAYS
Polysomnography (Sleep Medicine) is part of our Health Career Pathway. Click the box below to see other Health programs that may interest you.